Yensa Festival invites you to Afrikcore with Debbie
AfrikCore is an interactive movement experience designed to awaken, activate & release the pelvic floor, hips, spine and, deep core muscles while cultivating subtle nuances and textures inspired by the movements of the African & Caribbean Diaspora.
DEBBIE'S ARTISTIC PRACTICE is informed by her work as a wellness professional: "My journey with my clients have revealed a tremendous need to utilize dance/movement as a biopsychosocial & spiritual healing modality."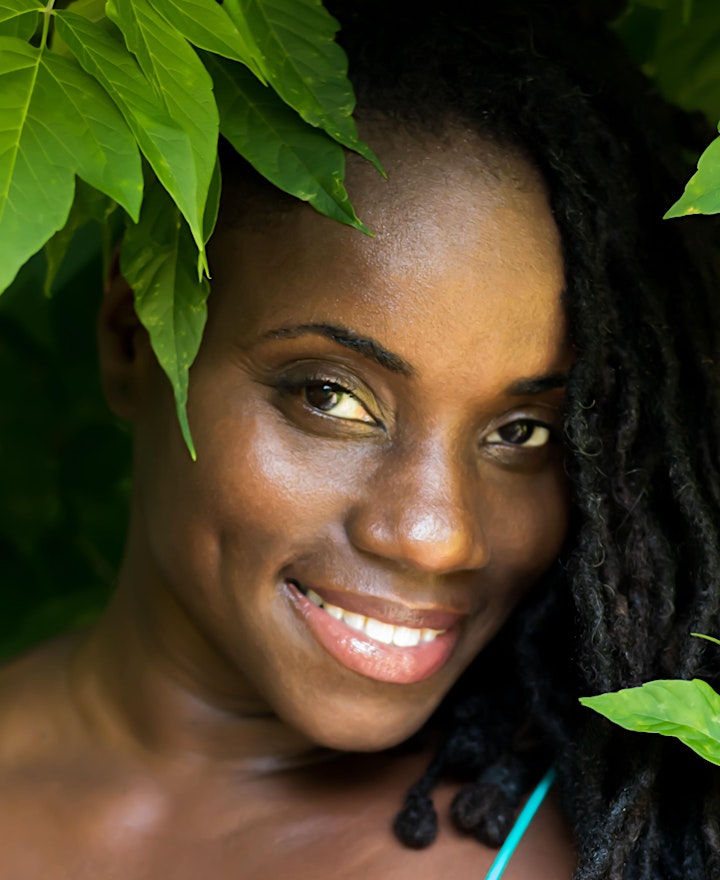 Debbie is an Artist, Choreographer, Mentor Artist-Educator and Holistic Wellness Professional, who has been cultivating her craft for 25 years. She is a faculty member of DOAHL Dance Academy, where she teaches African Diasporic Dance expressions. Debbie has developed the interactive dance workshop "Movements of Emancipation" which takes participants on a journey as they embody the essence of strength, creativity and courage of our Ancestors. Debbie is the Creatress of AfrikCore. AfrikCore is an experience that focuses on movements from the African/ Caribbean Diaspora as a Rehabilitative and Healing modality. AfrikCore allows participants to AWAKEN, ACTIVATE, RELEASE and to tap into the physical, emotional and spiritual potential of their core, hips, pelvis and spine; this process is a journey of alchemy! AfrikCore classes are modified for specialized populations (Couples, Seniors, Athletes, Dancers, Feminine focused). Debbie enjoys witnessing people of all ages discover their creative power and tap into a deeper sense of self.
Event Type: Dance Class

This event has finished. AfrikCore with Debbie starts on
Date: Sat Jun 04, 2022
Time: 3:00 PM - 4:30 PM
Click on the button below to add this event to your Google Calendar:
This event has a location.
AfrikCore with Debbie will feature these dance genres: