In our beautiful studio, learn from our workshops, restore your body and soul with our classes, and feel better about yourself.
Dance Therapy
What Is Dance Therapy?
Dance/movement therapy, or DMT, is the psychotherapeutic use of movement to promote emotional, social, cognitive, and physical integration.
DMT can help people with physical health by increasing strength, improving flexibility, decreasing muscle tension, and boosting coordination. It can also offer important mental health benefits including stress reduction and even symptom relief from conditions such as anxiety and depression.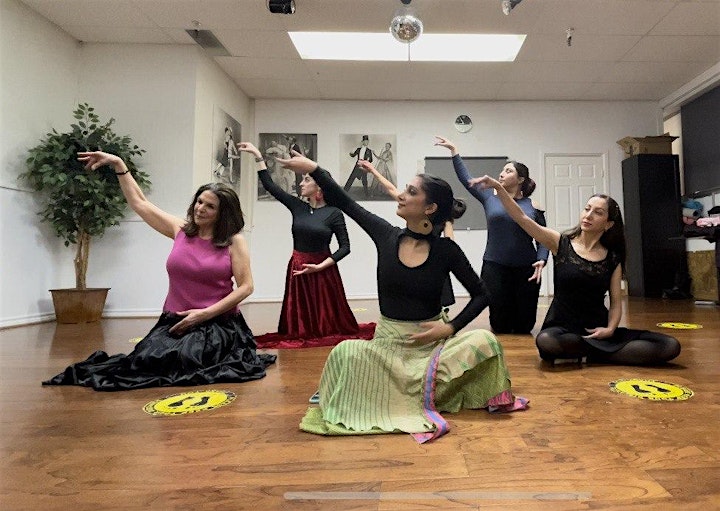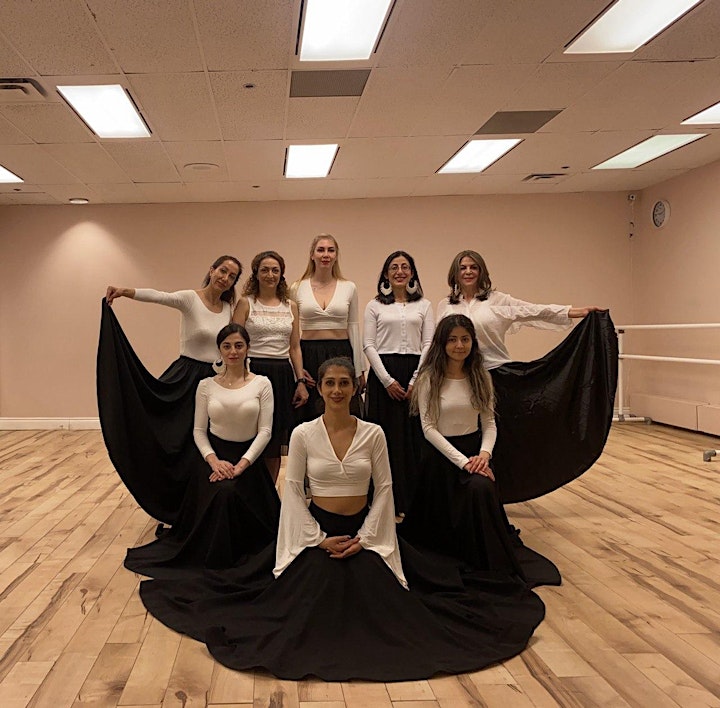 Event Type: Click to Select

This event has finished. Dance Therapy (Classical Persian Dance) starts on
Date: Sun Jan 29, 2023
Time: 5:00 PM - 6:00 PM
Click on the button below to add this event to your Google Calendar:
This event has a location.
Dance Therapy (Classical Persian Dance)
is scheduled to take place here:
100 Sheppard Ave E
Please check "WHAT" section for pricing.
Dance Therapy (Classical Persian Dance) will feature these dance genres: