Yensa Festival invites you to Dancehall with MustBe Faby
Jamaican dancehall with MustBeFABY will take you on a journey to the roots of its inner-city history, its message of personal empowerment and its international popularity!
MUSTBEFABY'S ARTISTIC PRACTICE makes her feel free, refreshed, and exhilarated! Art gives meaning to her life and helps her understand our world. "I'm being authentic and I'm just listening to my needs in terms of expression. I've been so lucky to have the means to express myself and not wait in the corner for years. So… When you see me, don't be shy to twist in my world :)"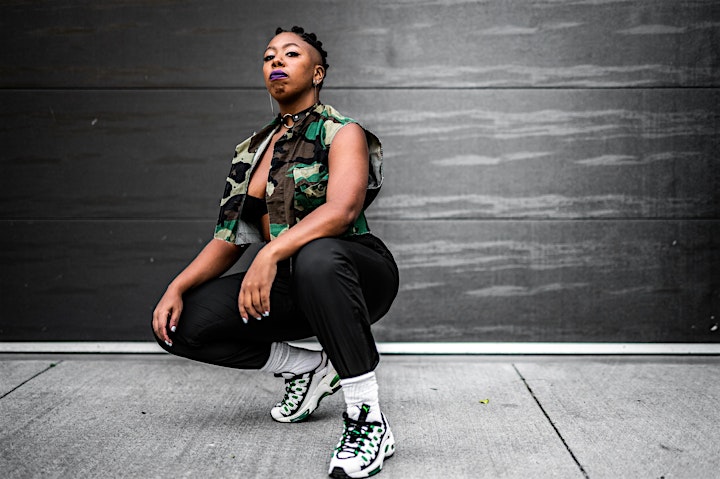 Born in Montreal, MustBeFaby was from a young age captivated by movement. In her youth she took part in figure skating, gymnastics and has been honing her skills in dance for over 15 years. Moving to Toronto for dance, she had the opportunity to teach Dancehall in the most reputable institutions and spaces in the city such as Millenium Dance Complex, The Underground Dance Centre, Toronto Dance Theatre, Art Gallery of Ontario, Ryerson University (now TMU) and internationally! For the past years, she has been training and embracing Jamaican culture. She organizes a broad range of cultural, educational and artistic events and workshops across Eastern Canada and abroad!
Event Type: Dance Class

This event has finished. Dancehall with MustBeFaby starts on
Date: Sat Jun 18, 2022
Time: 3:30 PM - 5:00 PM
Click on the button below to add this event to your Google Calendar:
This event has a location.
Please check "WHAT" section for pricing.
Dancehall with MustBeFaby will feature these dance genres: