Come along and learn some popular line dances from the comfort of your own home in this free taster class.
Line dancing is a fun, low impact form of exercise that helps build confidence in solo movement. We will teach you some of the well known line dances to get you on the floor dancing in no time.
We will use different types of music as there are lots of line dances done to other music besides country (pop, rock, etc). This class is aimed at those with no dance experience and new to line dancing.
Once you have registered you will get joining instructions. All you need is a laptop with a webcam or phone with a camera, wifi and some space around you.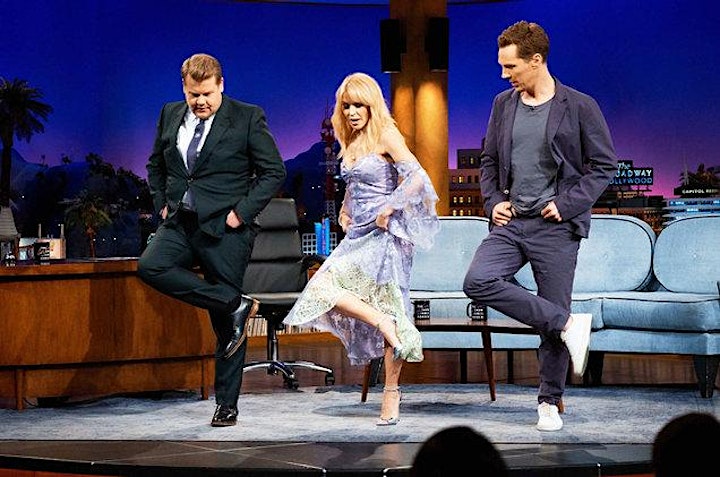 Event Type: Online Class or Event

Organiser: Dance Dynamic (UK)

This event has finished. Free Line Dancing Class For Beginners – ONLINE starts on
Date: Sat Mar 28, 2020
Time: 9:30 AM - 10:30 AM
Free Line Dancing Class For Beginners – ONLINE will feature these dance genres: