JOIN US! For a fun beginner dance class! WEEKLY CLASSES EVERY SATURDAY!
Enjoy Zumba style dance to great music in a boutique studio!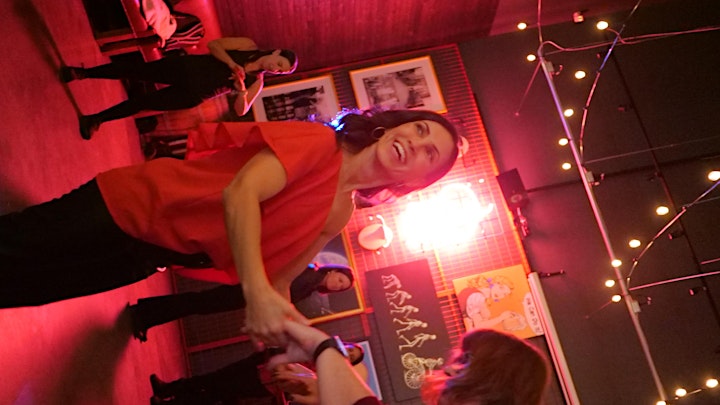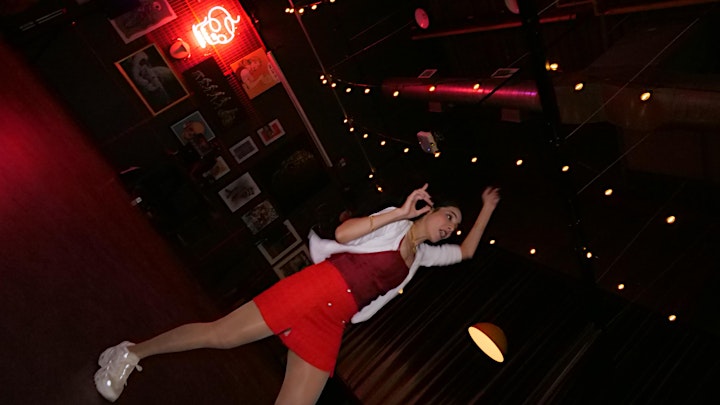 Event Type: Dance Class

This event has finished. InsideOut Dance Studio – FREE INTRO CARDIO ZUMBA DANCE CLASS starts on
Date: Sat Jun 10, 2023
Time: 11:30 AM - 12:00 PM
Click on the button below to add this event to your Google Calendar:
This event has a location.
InsideOut Dance Studio – FREE INTRO CARDIO ZUMBA DANCE CLASS
is scheduled to take place here:
210 Laird Dr
InsideOut Dance Studio – FREE INTRO CARDIO ZUMBA DANCE CLASS will feature these dance genres: