Yensa Festival invites you to explore Jazz with Chenise Mitchell
Join Chenise through a grounding warm up, exploration in connection to jazz music and expressions through the form. Her focus is on black origins of jazz. Her class will flow with the level of who is in the room. Be prepared for a unique class as Chenise shares her Jazz journey with you.
Chenise's artistic practice is who she is in essence: "Who I am is important to me. I have been part of communities that value artistry for so long that I see everything I do through a lens of artistry, but I believe everyone can cultivate an artistic practice. It's mostly about how I reflect on my experiences and the world around me. It's a part of how I live my life on the daily. My artistic practice and my values are very intertwined."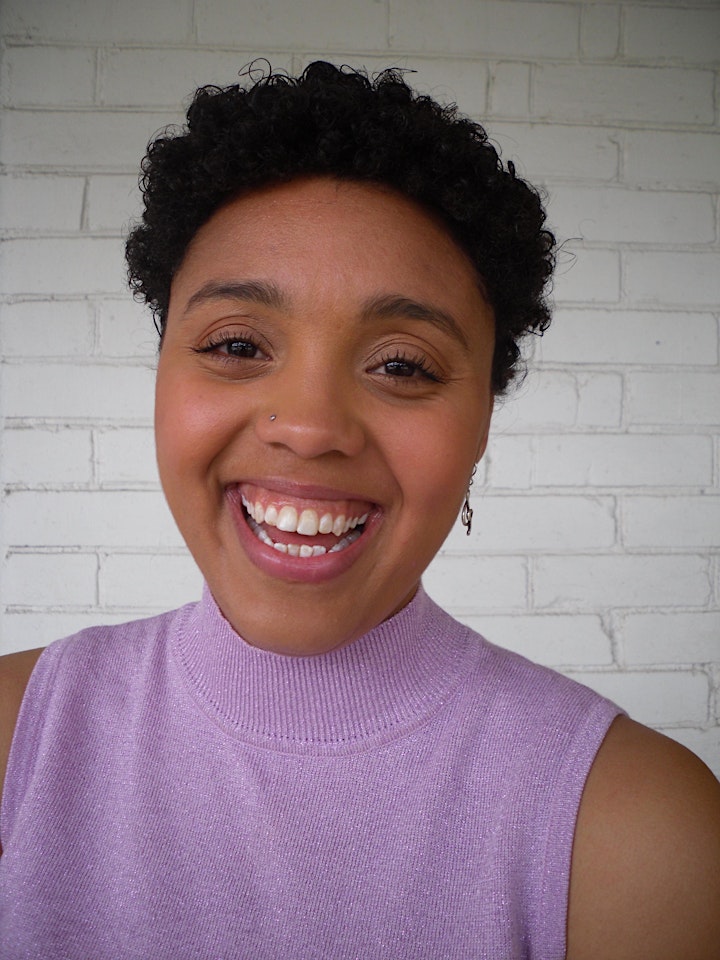 Chenise Mitchell is a Jazzer; an all-around performing artist driven by rhythm and human connection. With 15 years of professional experience, Chenise is a pro in many styles of performance. Through formal (BFA) and social based training, Chenise believes that Jazz ignites a connection to the rhythm of life. Chenise includes writing, improv and music in her processes; choreographing, teaching or performing. She has performed and collaborated in music videos, concerts, musicals and festivals with: Witch Prophet, Esie Mensah, Natasha Powell, Nuit Blanche, Handsome Alice Theatre, SummerWorks, Fringe Festivals and more. Chenise's creations have been featured in festivals and performances. Chenise is also a published writer in The Capilano Review and The Dance Current. Chenise feels belonging with Jazz because it is healing, social, community and it is meant to be shared. Chenise is passionate about emphasizing the Black origins of Jazz and uplifts you through her creations.
Event Type: Dance Class

This event has finished. Jazz with Chenise starts on
Date: Sat Jul 09, 2022
Time: 3:30 PM - 5:00 PM
Click on the button below to add this event to your Google Calendar:
This event has a location.
Please check "WHAT" section for pricing.
Jazz with Chenise will feature these dance genres: