Salsa and Bachata social dancing event
Salsa North presents: Por un Beso Valentine's Social
Find love, celebrate love or express your love for dance at Toronto's newest social dancing event. Heat up this Valentine's Day weekend with Salsa North at La Liga Lounge, where you'll find a spacious dancefloor, bottle service and more. Come celebrate with dancers of all levels from around Toronto. Who knows who you could meet?
Bachata Lesson (All Levels) by Kevin Sandoval from Steps Dance Studio at 8:30 p.m.
Social dancing Featuring DJ Nico at 9:30 p.m.
Bottle service packages available. Please email salsanorthto@gmail.com for info.
NO PARTNER REQUIRED
Venue:
La Liga Lounge
1107 Finch Ave W
Free parking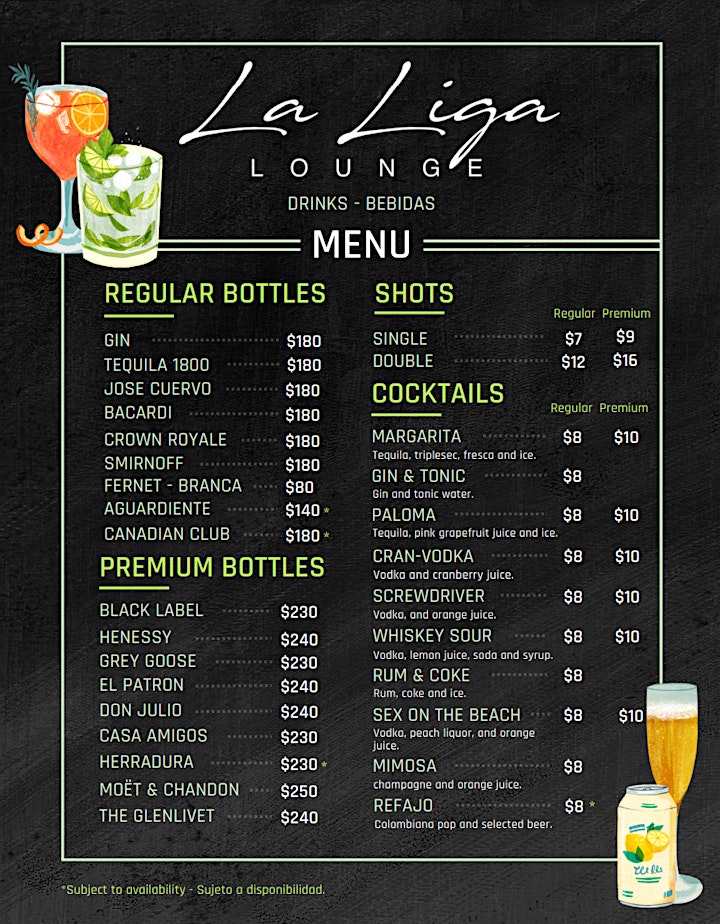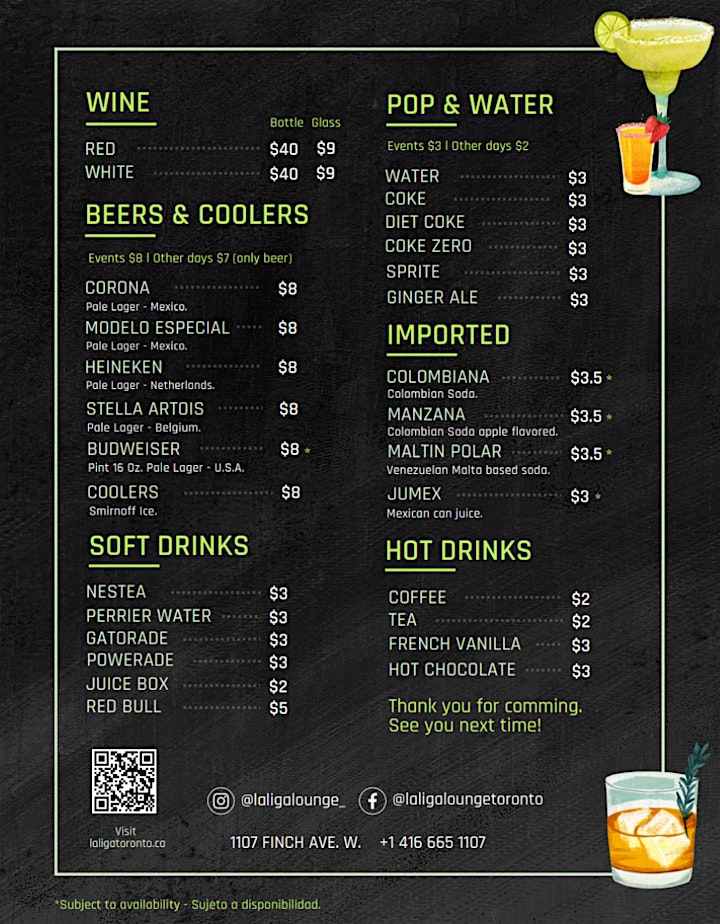 Event Type: Click to Select

This event has finished. Por Un Beso Valentine's Social starts on
Date: Sat Feb 11, 2023
Time: 8:30 PM - 11:45 PM
Click on the button below to add this event to your Google Calendar:
This event has a location.
Por Un Beso Valentine's Social
is scheduled to take place here:
1107 Finch Ave W
Please check "WHAT" section for pricing.
Por Un Beso Valentine's Social will feature these dance genres: