Both YOSAKOI and CHEER DANCE requires to work as a team and create something UNIQUE. You will be blown away with the ENERGY!
Our workshop is consisted with 2 classes. Special workshop price for $15 per class.
YOSAKOI DANCE 10am – 11am
CHEER DANCE 11am – 12pm
For ages between 5 years to 9 years. This workshop is for your child to experience what YOSAKOI and CHEER DANCE is all about and consider starting a new program in September.
We are a new dance company just started this year! We hope to have you join to see this unique style of dance!
Founder of the company, Yurika Hinkle, is also the leader of the Yosakoi dance group Sakuramai Toronto. You can check out her activity from here.
https://www.facebook.com/SakuramaiTO/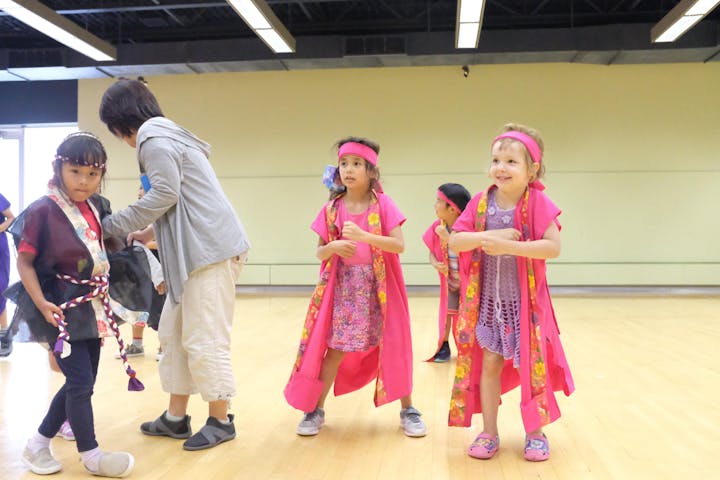 Event Type: Dance Class

Organiser: BU-EN Dance Company
Website: https://www.facebook.com/pg/BUENDANCE/

This event has finished. Yosakoi Cheer Dance Workshop starts on
Date: Sat Aug 03, 2019
Time: 10:00 AM - 12:00 PM
Click on the button below to add this event to your Google Calendar:
This event has a location.
Yosakoi Cheer Dance Workshop will feature these dance genres: